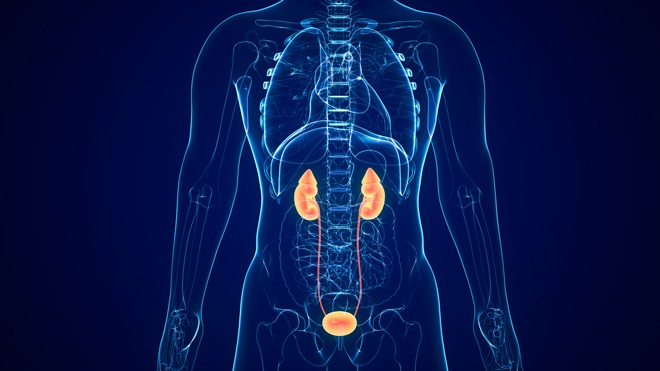 Best Urology Hospital in Ahmedabad
Are you often facing issues urinating? Or do you feel pain in your lower back, pelvis, or sides?
This could be signs of Urological issues in your body. The excretion of waste mostly moves the body through the urinary tract. It is hard to ignore the importance of taking care of the urinary system at all times as this is also considered the most possible location for infection caused by intoxication.
Our Urology Department is dedicated to working towards the Urinary tract issues including –
Kidney Stone and cancer
Prostate Enlargement
Urinary Cancer
Urinary Tract Disorders
At Shivanta Multispeciality Hospital, we believe in delivering on time and working towards full assistance during the pre and post-surgery. We provide facilities including –
Laparoscopy surgery
Advanced Laser
Reconstructive Urology
Endourology
Uro – Oncology
Female Urology
Our team of best urologists helps the clients to understand and educate the root cause of the diseases during the pre-surgery. Shivanta Multispeciality Hospital is available for services including –
Specialized clinical help
Emergency surgery facilities
24*7 doctor assistance
Post surgeries can be a struggle and with the wide cases of kidney stones, painful peeing experience because of infections, it is even more important to take care of yourself after the surgery. We specialize in keeping a post-surgery follow-up for all our patients.
Shivanta Multispeciality Hospital is the number one Best Urology Hospital in Ahmedabad. When it comes to the subject of urological care, we are the preferred option for patients seeking exceptional treatment and empathetic support. Our specialized group of urologists, cutting-edge medical facilities, and patient-focused approach provide the ideal destination for those searching for the best urology hospital in Ahmedabad. Our expert team, led by renowned urologist Dr. Dushyant Pawar, is committed to delivering personalized treatment options and compassionate care to individuals with urological conditions. With state-of-the-art facilities and advanced technologies, we strive to offer the highest standards of medical services in the field of urology.