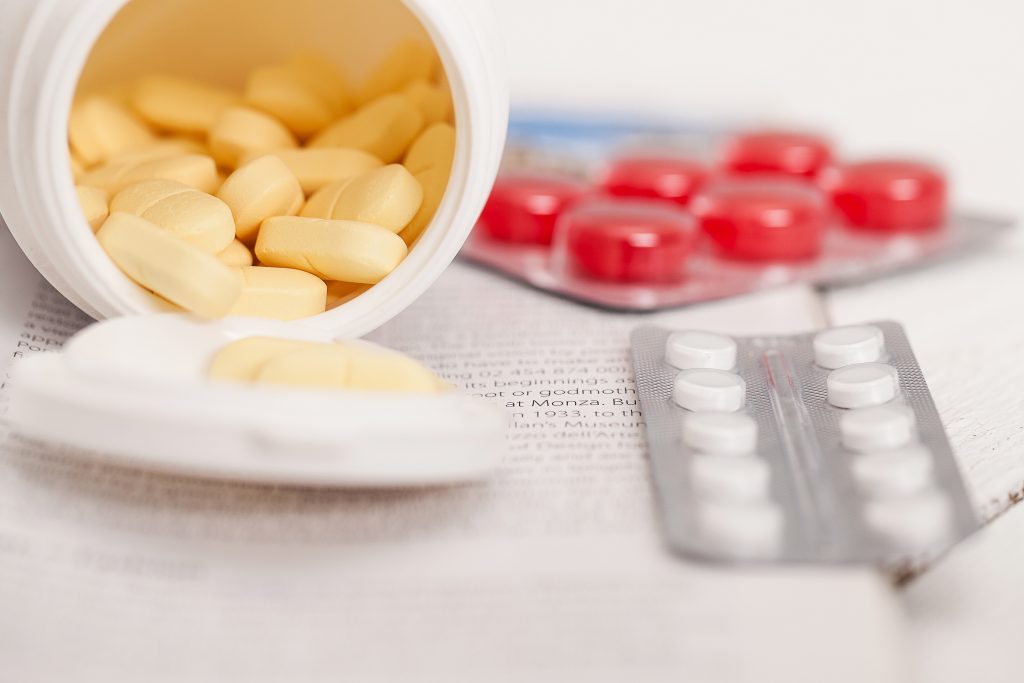 Best General Medicine Hospital in Ahmedabad
General Medicine Department of Shivanta Multispeciality Hospital covers a wide array of dispersed medical treatments, ranging from general sicknesses to treating high complex diseases. There is a list of services rendered at this department, of which include-
Primary Care and Routine checkup
The key to wellness is a scheduled routine checkup to ensure the right functioning of the body. Best of services under highly certified practitioners are being offered daily at our medical unit.
Diabetes Management
Lack of proper diet and fitness regime has increased the number of Diabetes in today's date. Thus, ensuring the right plan or getting rid of any existing disease is important. Dieticians and several nutritionists with specializations in diabetes management supervise such cases here.
Blood pressure and related conditions
Rising blood pressure may result in fatal consequences. Thus, it should be treated under strict doctor supervision. Even lower blood pressures may cause certain harm and should thus be treated by a medical practitioner. Our medical team leaves no stones unturned to render the best quality service to our patients.
Stomach pain, vomiting, diarrhea, and jaundice
The most common diseases require fast and easy remedies. Best treatments are thus required to ensure better results. A wide variety of services are treated by a diverse bench of doctors with medical experience in their respective fields.
Respiratory diseases like asthma, allergies, lung infection, cough, sinusitis, tuberculosis, and pneumonia
Daily diseases resulting in long-term trouble require proper guidance and supervision. Respiratory diseases occurring as a result of pollution, smoking, and others should be treated beforehand to avoid future troubles. In our medical unit, a significant bench treating patients with all their respiratory hindrances is present to offer the best treatment.